ZERRA
Branding
Creating for a consulting company a unique, creative and vibrant branding.

Context
Zerra is a consulting company helping organizations to bring out, enhance their values and encourage creativity.
Zerra, wanted a creative, vibrant and innovative branding that would differenciate to classical consulting codes with the idea that "Your company is a piece of art".
Creation
Creative and warm :
generating motivation, enthousiasm and a sense of discovery.
Human
evoking reciprocity, trust and co-creation.
Vibrant and dynamic :
the company's name, Zerra, meaning the seed, gives the idea of birth, transformation, evolution, movement, fluidity and organic growth.
Branding, typography, graphic guidelines, graphic style guide, icons, stationary, colors.
_
Zerra Consultant
2021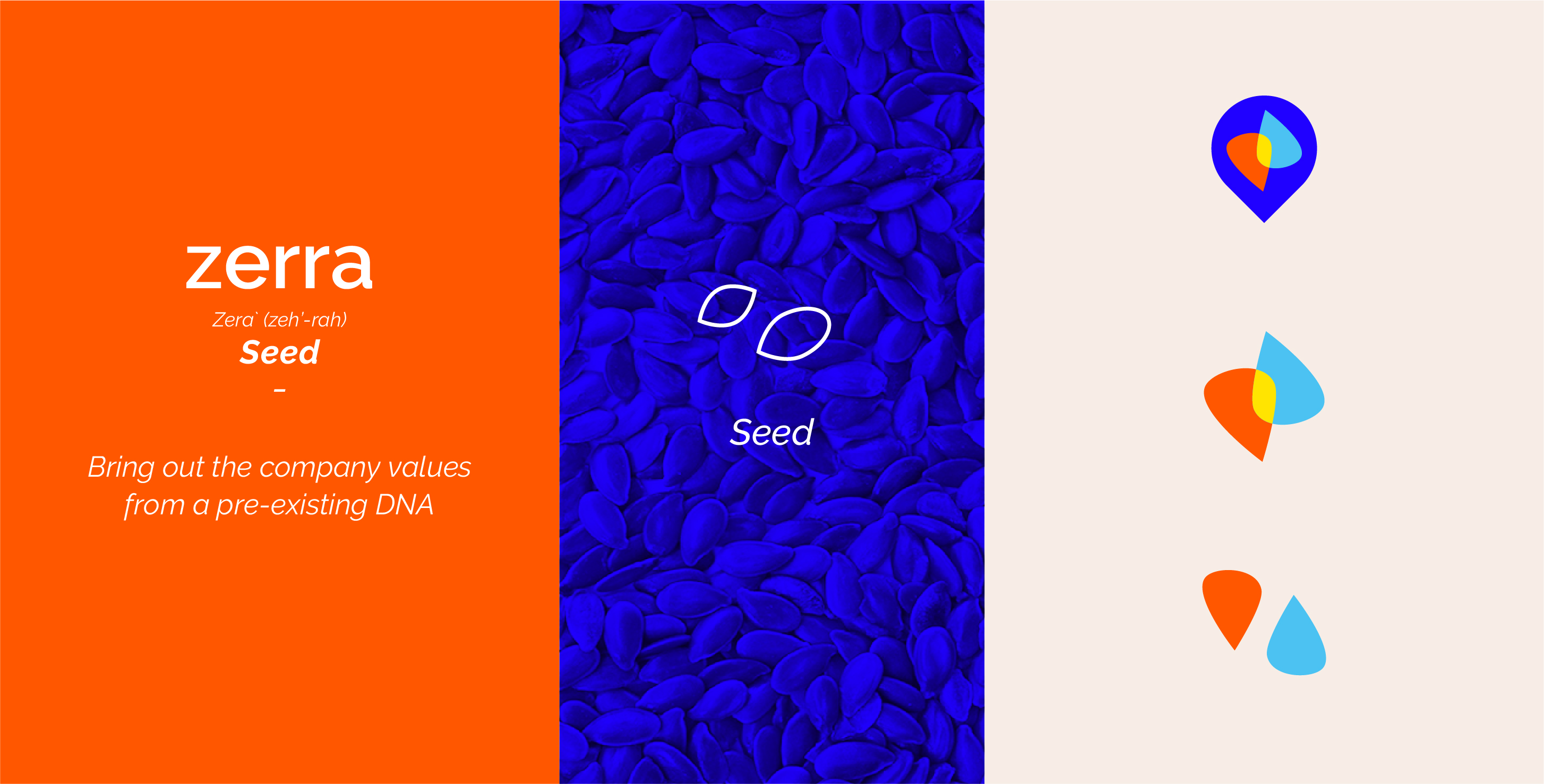 ---
SIMILAR PROJECTS